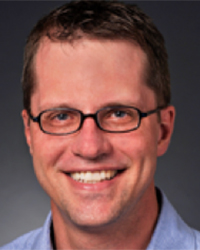 Research Associate, MIT Center for Transportation and Logistics
Director, MIT Humanitarian Response Lab
Research Areas:
supply chains for humanitarian crisis response
global health
food security
Selected Publications:
Acimovic, J. and Goentzel, J. "Models and Metrics to Assess Humanitarian Response Capacity." Journal of Operations
Management. Accepted March 2016.
Gralla, E., Goentzel, J. and Fine, C. "Problem formulation and solution mechanisms: a behavioral study of humanitarian transportation planning." Production and Operations Management, Volume 25, Issue 1, pages 22–35, January 2016. Goentzel, J. "Supply Chain Innovation Critical in Ebola Response," Supply Chain Management Review, Jan/Feb 2015.
Teaching:
Supply Chain Financial Analysis
Humanitarian Logistics