Shah Alam, Malaysia

The Malaysia Institute for Supply Chain Innovation (MISI)  is a private university under the Malaysian Ministry of Education founded by the Government of Malaysia and the Massachusetts Institute of Technology
Located in Shah Alam, Malaysia near Kuala Lumpur, the MISI was launched as a joint initiative between the Massachusetts Institute of Technology (MIT) and the government of Malaysia on March 22, 2011. It was the fourth center added to the MIT-SCALE Global Network.
The stage is set for Southeast Asia to take its place as a world leading trading power. Located in the heart of a vibrant economic zone, the ASEAN (Association of Southeast Asian Nations) countries have a combined population of 600 million people and a GDP of $1.5 trillion. 
MISI's objectives are:
Deliver best-in-class Graduate and Executive Education Programs
Conduct applied research that meets the highest international standards of academic rigor in Supply Chain Management, Logistics and Procurement
Actively engage industry to create and disseminate cutting edge supply chain knowledge and innovation
MIT–Malaysia Supply Chain Management Programs:
Master's Programs leading to a Master of Science in Supply Chain Management awarded by MISI, and a Global Logistics and Supply Chain Management Certificate, awarded by the MIT Global SCALE Network:

10-month residential program (MSCM) and Accelerated format option (MSCMx, available to MicroMaster's Credential holders).

This center also offers:
Research
MISI has focused its key research interests and strengths into Centers of Excellence (COE) which inculcate state-of-the-art supply chain capabilities MISI COEs host world-class research teams equipped with cutting-edge research techniques to solve some of today's most pressing business problems. Leveraging in-house expertise, locational advantage, area expertise and a global network of researchers connected through MIT-SCALE, MISI-COEs are strategically positioned to address the challenges of the world with a special inclination towards emerging Asian market. At MISI-COEs, emphasis is on the applied research that provides viable supply chain solutions to the industry while maintaining the academic rigor of the research methodology. These research initiatives generate funding from the public as well as the private sector.

Learn more about MISI's research, projects, and publications on the center's web site.
Faculty and Researchers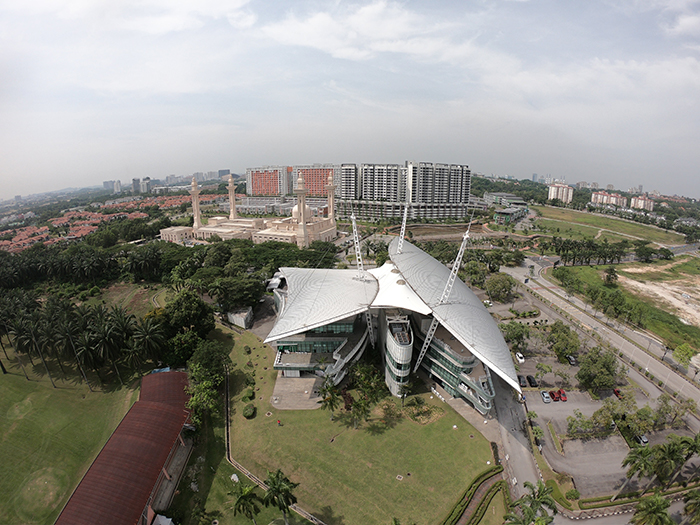 Connect with MISI on Social Media: